| | |
| --- | --- |
| Er staan op dit ogenblik geen voorstellingen van deze productie (meer) in de kalender. | |
Shop
Het luisterboek
Sabine Sabine Sabine
(een prentenboek in ABC-vorm dat 2 luister-CD's bevat met daarop het volledige hoorspel) vind je in de
pretkoffer
na onze voorstellingen, in verschillende
boekhandels
of in je
brievenbus
als je ons
een mailtje
stuurt en 20 euro + portkosten stort.
De strip-met-hoorspel
Dansen Drinken Betalen
kan je vinden in onze pretkoffer na voorstellingen van BZB, in stripwinkels, maar je kan hem ook bestellen via
Uitgeverij Vrijdag
of door ons
een mailtje
te doen. 20 euro + portkosten en dit audioboek is voortaan van jou.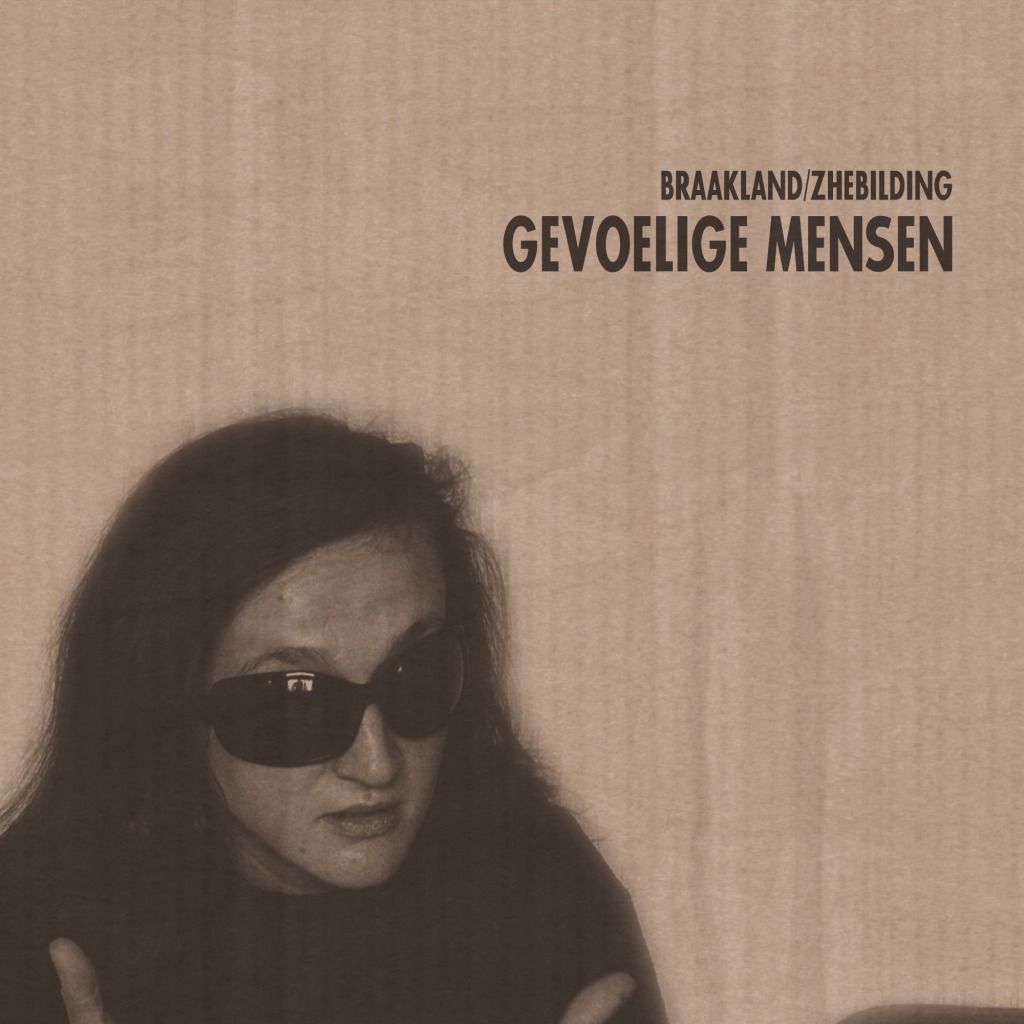 Bestel de CD
Gevoelige Mensen
, een luisterspel à la BZB. Stuur een mailtje naar
info@braakland.be
Dit e-mail adres is beschermd door spambots, u heeft Javascript nodig om dit onderdeel te kunnen bekijken
, stort de
8 euro
+ portkosten en hij wordt je dra toegestuurd.
Bestel de DVD Minstegeringste, een multicamera-registratie van het solo-concert van BZB-huismuzikant Gerrit Valckenaers in de Molens Van Orshoven. Stuur een mailtje naar info@braakland.beDit e-mail adres is beschermd door spambots, u heeft Javascript nodig om dit onderdeel te kunnen bekijken , stort de 12 euro + portkosten en hij wordt je dra toegestuurd.
De strips-met-soundtrack "Over naar jou" en "Weer over naar jou" bestel je via de uitgever op www.bries.be of koop je in de stripspeciaalzaak (of gewoon in de Fnuc). Prijs: 17,5 euro.
Alvast 10 van onze toneelteksten werden uitgegeven door onze Nederlandse vrienden van De Nieuwe Toneelbibliotheek. Je kan ze bestellen via hun site of live kopen na elk van onze voorstellingen of in de handel (ondermeer bij Passa Porta Bookshop en in sommige theaters). Je kan ook gewoon een mailtje naar ons sturen. Prijzen variëren, afhankelijk van de dikte: 10, 12,5 of 15 euro.
In voorraad: La Dissection d'un Homme Armé (2002), Lev (2004), Immaculata (2004), Lied (2005), Hitler is dood (2009), Adem (2011), Hebzucht (2012), Angst (2013), Polaroids & Happy Endings (2014) en Leni & Susan (2014).
Als aandenken aan de Cultuurprijs KU Leuven besloten wij een deel van het prijzengeld in deze compilatie-CD te steken. Ter ere van onze muzikanten. 19 tracks uit evenveel BZB-voorstellingen tussen 2004 en 2012. Heel mooi uitgegeven en een waar hebbeding. De KUL verdeelt er 1000 over zijn studenten, zelf drukten we ook een paar exemplaren achterover. Vraag ernaar als u de pretkoffer in het vizier krijgt!